Respiratory disease: Through the generations
Tuesday, 17th October 2023
Novotel, Broad Street, Birmingham
About the inaugural programme
An exciting, new, and FREE innovation from Issues & Answers offering the first interactive, case study-led, face-to-face study day for healthcare professionals managing respiratory patients of different ages with various stages of the disease. In addition, there will be live virtual access plus On Demand viewing for those unable to attend in person.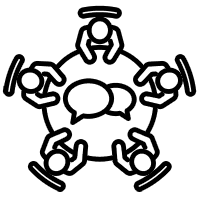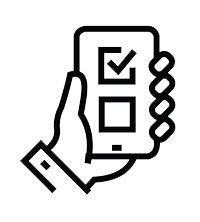 NO ONE-WAY PRESENTATIONS!
We want delegates to really enjoy the workshop by participating in table discussions with fellow attendees, answering speaker polls and taking part in expert panel question and exchange sessions so you leave with the practical advice and key take home messages which will enable you to improve your patient's outcomes. The guidance provided will aim to increase your confidence and knowledge which in turn will allow you to offer the best patient care.
Your expert panel for the day
What topics will the programme cover?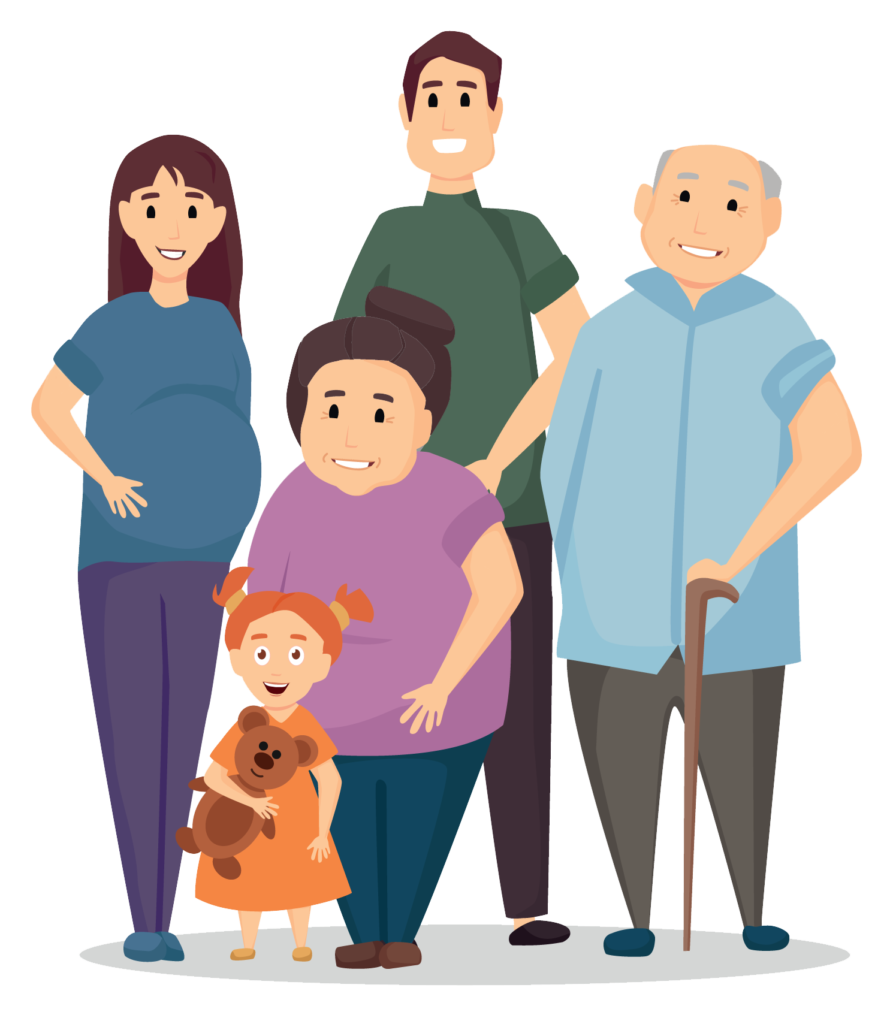 The case-study-led learning will follow the Issues & Answers 'patient' family starting with the younger members with paediatric asthma and finishing with the elderly members with co-morbidities, COPD and dementia.
Paediatric asthma
Challenging cases – Pregnancy & breast feeding plus adolescent asthma
COPD – Diagnosis and management
Elderly with co-morbid complications
Focussing on the challenges and issues faced in general practice while managing these respiratory patients who are at different ages and various stages of respiratory disease. We will also be encouraging participants to look beyond the patient's current status and to consider their risk of developing more serious conditions or other complications further down the line.
In-person places are limited to encourage interaction and group discussions and to really take advantage of the experts in person. Places will be awarded on a first-come, first-served basis so BOOK YOUR PLACE NOW.
This content has been restricted to logged in users only. Please
login
to view this content.
What's included?
FREE attendance, lunch and refreshments
Exhibition, your chance to talk to the industry
CPD certificates (for attendance in person or live streaming)
Take-home materials and further reading suggestions
The day will include 4 main interactive sessions from the experts along with sessions from the meeting supporters.
You must be an Issues & Answers member* to register for the Respiratory Study Day 2023, login below:
*If you are not already a member click here to register for FREE. Tell a colleague
Share this programe with your colleagues. Tell colleagues »
This educational programme has been supported by:

Orion Pharma (UK) Ltd have provided a sponsorship grant towards this independent programme. They have had no editorial input into or control over the agenda, content development or choice of speakers, except for the Orion Pharma (UK) Ltd sponsored symposia presentation which has been fully funded and organised by Orion Pharma (UK) Ltd including choice of speaker, content development and all associated materials.