Programme supporters
We would like to thank our industry partners for their support of this innovative new programme, without which the tutorials and workshop may not have been possible.
Videos, CPD and factsheets
The Boehringer Ingelheim and Lilly Alliance have provided funding support towards this independent programme but have had no editorial input into or control over the agenda, content development or choice of speakers.
Face-to-face workshop
Both Bayer and the Boehringer Ingelheim (BI) and Lilly Alliance have provided a sponsorship grant towards this independent programme. They have had no editorial input into or control over the agenda, content development or choice of speakers, except for the Bayer sponsored symposia presentation which has been organised and developed by Bayer. The Bayer symposium has been fully funded and organised by the supporting company, including choice of speaker, content development and all associated materials.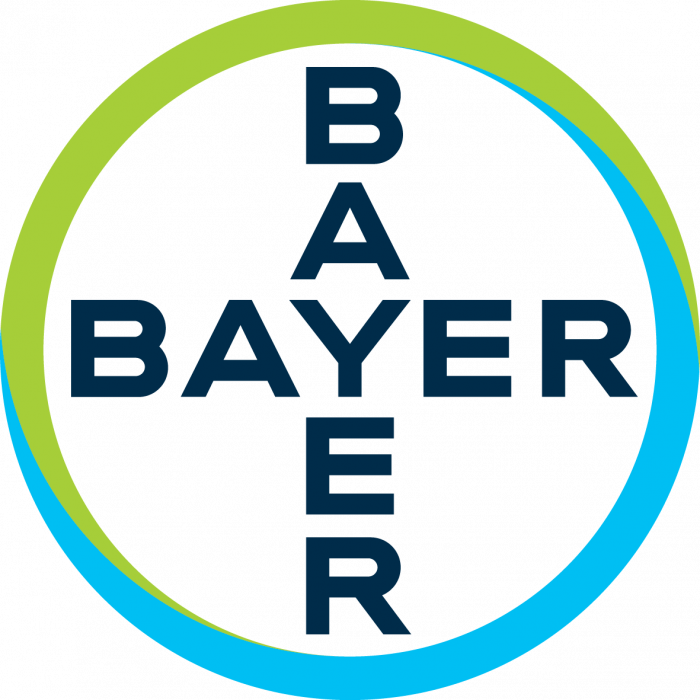 Bayer Public Limited Company
General Medicine, Pharmaceuticals
400 South Oak Way
Reading
RG2 6AD
Tel: 0118 206 3000
Web: https://www.bayer.co.uk/en/

RP-XAR-GB-5005 | February 2023
Exhibitor

Zenicor Medical Systems
Tel: 02036 086636

Email: Abdirahman.Abdinur@zenicor.co.uk

Website: https://zenicor.com/
Zenicor-ECG is a solution developed to be utilised by health care professionals for effective diagnosis of cardiac arrhythmias, including atrial fibrillation. Zenicor-ECG has been the chosen solution by large screening studies STROKESTOP I and II, as well as SAFER trial in the UK and SAFER-AUS. For more information visit: www.zenicor.com
Educational partner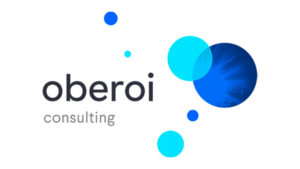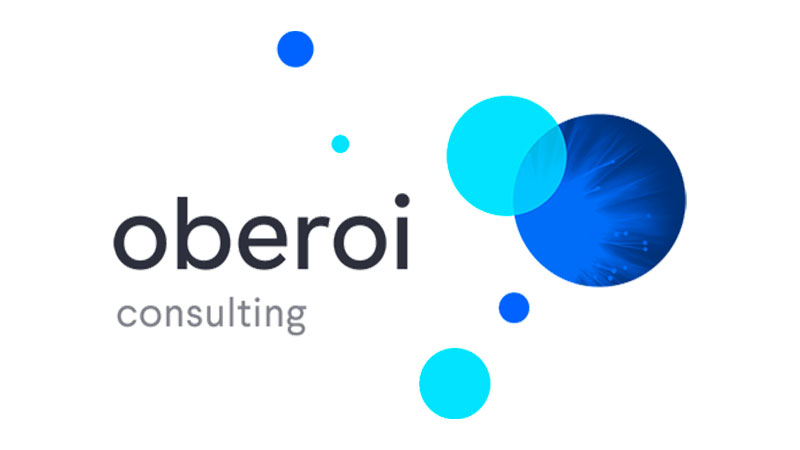 Oberoi Consulting
Tel: 01332 224251

Email: admin@oberoi-consulting.com

Website: www.oberoi-consulting.com
Oberoi Consulting have worked across the UK for over 20 years with more than 4,000 GP Practices.  Our work is either commissioned by the NHS or industry partners, working
across several therapeutic areas.  Oberoi Consulting has a strong record of assisting the NHS to reduce costs, increase efficiency whilst driving improvements in patient outcomes.
Oberoi Consulting are hosted on the Health & Social Care Network (HSCN) connection and have nationwide reach.