Oberoi Consulting – UK's leading suppliers of clinical audit services.
Over 20 years of experience working across several therapeutic areas. Commissioned by the NHS or
Industry partners. Oberoi Consulting have a strong record of helping the NHS to reduce costs, increase efficiency and improve patient outcomes https://www.oberoi-consulting.com/.
Oberoi Consulting have developed Oberoi Disease Management, a complete disease management audit service, with modules covering a number of chronic conditions.
The digital audit platform https://www.oberoi-dm.co.uk/ comprises of powerful web-based reporting in combination with clinical system resources (searches, review forms, and alerts) to enable Healthcare Organisations to identify key gaps to optimise and align clinical management to national guidelines.
Specialist pharmacists and nurses are available to support medicines optimisation for patients identified from the reporting.
Oberoi Disease Management can be procured by GP Practices, PCNs, Clusters, CCGs, Health Boards, Integrated Care Systems (ICS), Academic Health Science Networks (AHSN) and the Pharmaceutical Industry.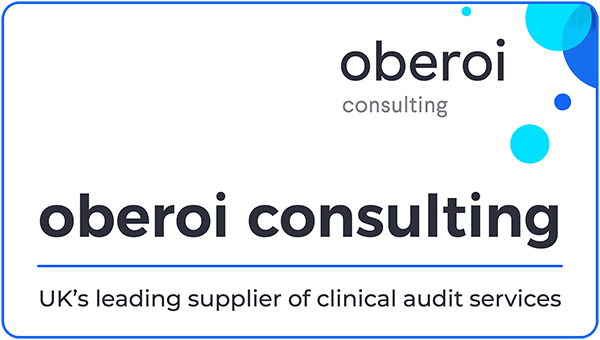 You can also catch up with Amanda Crundall-Goode's HF register validation blog here: https://www.oberoi-dm.co.uk/blog/