Special conference sessions 2021
WE'RE WITH YOU EVERY STEP OF THE JOURNEY
ABOUT THE SERIES

A unique, expert-led series of interactive CPD sessions providing practical help for all primary care professionals confronted with the challenges of caring for patients suffering from Long Covid.
GENERAL PRACTICE IN THE POST COVID WORLD
"While much of the political focus during the pandemic response has been on acute hospitals and intensive care units, it is clear that general practice will have to deal with the health consequences of Covid-19… The social and economic impact of lockdown, for example social isolation and unemployment, will also have adverse health consequences"

Challenges and opportunities for general practice, Royal College of General Practitioners, July 2020.
---
The programme will provide you with evidence based support to address this challenge through a series of SIX SESSIONS designed to provide PRACTICAL guidance for the delivery of BEST CARE by answering these critical questions:
What are the factors which increase the risk of Long-Covid?

Who are the high-risk patients?

How can they be identified?

What are the most effective interventions?

What special care is need for black, Asian and minority ethnic groups?

What additional rehabilitation support is needed?

What are the examples of best practice in primary care?

How do we need to adapt service models to deliver optimal care?
CUTTING THROUGH THE UNCERTAINTIES
Covid survivors report a bewildering complex of long-term consequences.
"Long hauler" symptoms of Covid-19
Each expert presentation will help you to:
Identify patients at risk

Highlight high-risk patients

Provide best care

Offer non-therapeutic support

Know when to refer to specialist care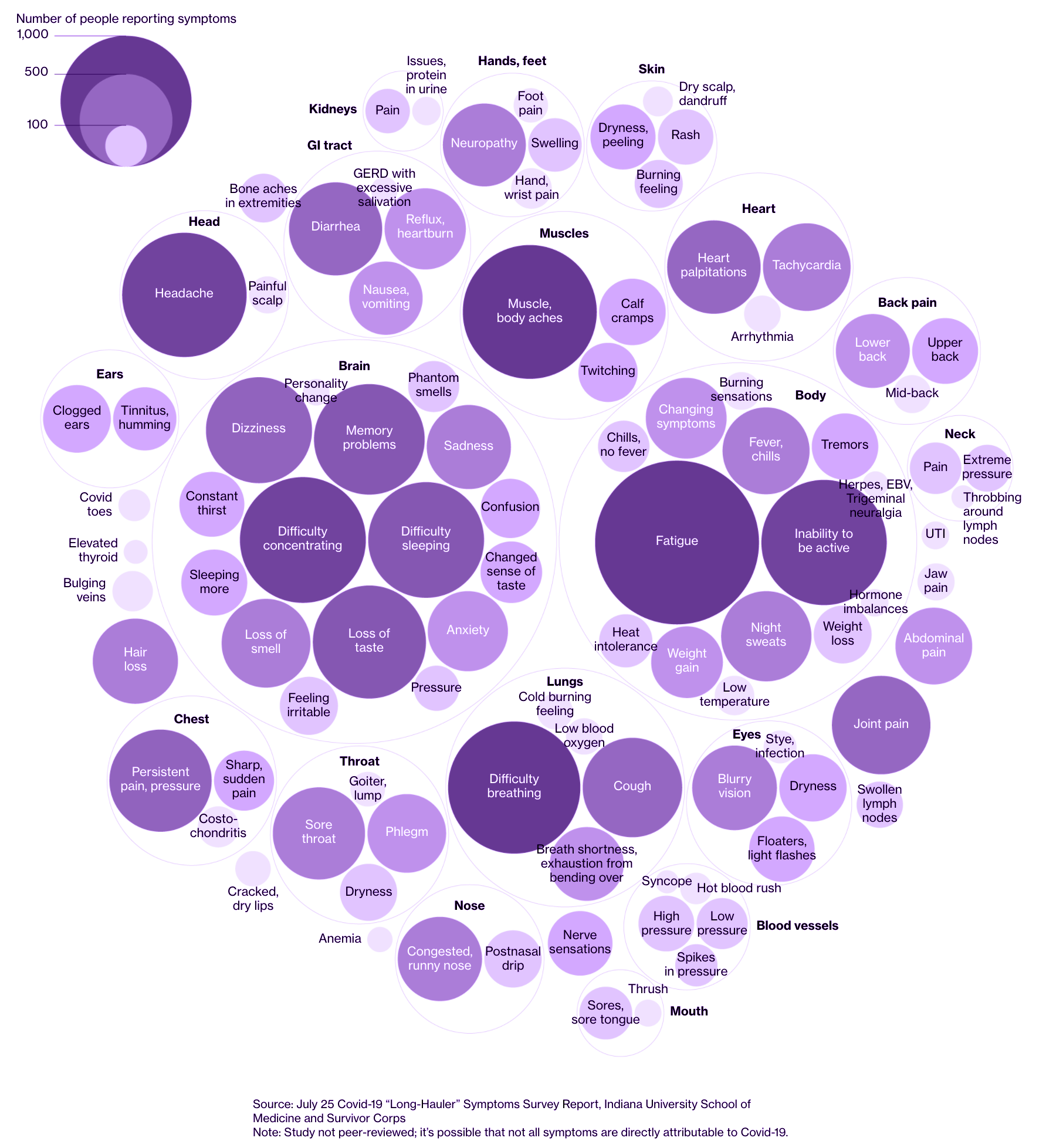 VIEW THE SESSIONS »
REGISTER NOW »
16th
September 2021
12th
October 2021
9th
November 2021
All programmes start at 18.30 and offer CPD points.
Join the experts for live interactive sessions, answering your questions.
All programmes start at 10.00.
23rd October and 13th November 2021.
REGISTER NOW »
YOUR HOST
BEVERLEY BOSTOCK
ANP Mann Cottage; Education Facilitator Devon Training Hub
Bev is a nurse practitioner and independent nurse prescriber working in general practice in Gloucestershire. She specialises in long term conditions. She is also an Education Facilitator for Devon Training Hub and is the Editor in Chief of Practice Nurse Journal and Primary Care Issues & Answers. She has key roles in respiratory care including as Asthma Lead for the Association of Respiratory Nurse Specialists and with the Primary Care Respiratory Society Policy Forum. She is also the nurse board member for the Primary Care Cardiovascular Society. Bev has an MSc in Respiratory Care and an MA in Medical Ethics and Law. She has been a Queen's Nurse since 2015.
With thanks to our educational partners and supporters, without whom the broadcasts would not be possible.