Respiratory disease: Through the generations
17th October 2023, Novotel, Birmingham
About the inaugural programme
An exciting, new, and FREE innovation from Issues & Answers offering the first interactive, case study-led, face-to-face study day for healthcare professionals managing respiratory patients of different ages with various stages of the disease. In addition, there will be live virtual access plus On Demand viewing for those unable to attend in person.
What topics will the programme cover?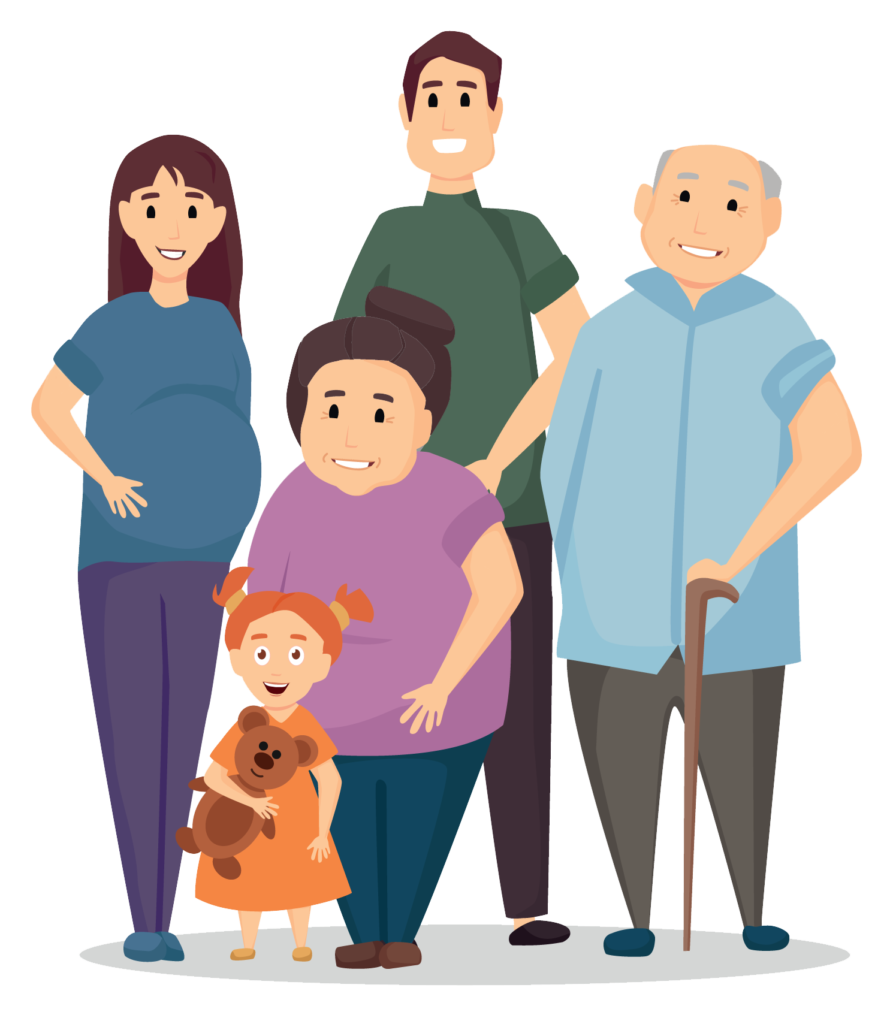 The case-study-led learning will follow the Issues & Answers 'patient' family starting with the younger members with paediatric asthma and finishing with the elderly members with co-morbidities, COPD and dementia.
Paediatric asthma
Challenging cases – Pregnancy & breast feeding plus adolescent asthma
COPD – Diagnosis and management
Elderly with co-morbid complications
Focussing on the challenges and issues faced in general practice while managing these respiratory patients who are at different ages and various stages of respiratory disease. We will also be encouraging participants to look beyond the patient's current status and to consider their risk of developing more serious conditions or other complications further down the line.
To find out more and register click here.