New CRAFT cards available now – Insulin essentials for type 2 diabetes.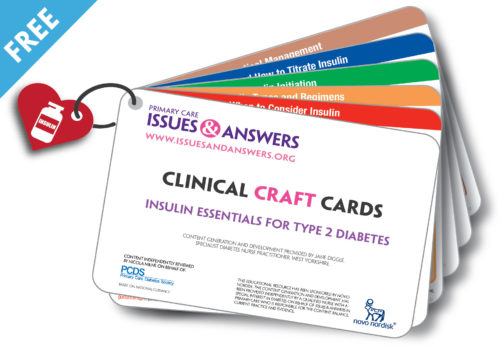 The information you need-to-know but sometimes can't remember on how to maximise the benefits of insulin in your type 2 diabetes patients.
FREE cards
All the essentials
14 laminated pocket sized cards
Up-to-date
Independently reviewed
Single sets or multiple sets for the team
Join us for the virtual launch and get your FREE card set
PLUS FREE P&P*
*Register for this webinar to get your FREE card set to use during the broadcast, plus free P&P to the first 500 who register.
To launch our new Clinical CRAFT Card set with the need-to-know but can't always remember essentials of insulin in type 2 diabetes, we are hosting an interactive virtual programme where the author of the cards, Jane Diggle and her colleague Nicola Milne, will use patient case examples along with the card set to answer your questions on insulin.
Learn more in this interactive programme which discusses:
When and how to start insulin in patients with type 2 diabetes
How to monitor and manage insulin
Which insulin regimen to use
Included in the programme
FREE CRAFT card set

Dialogue based on primary care cases

Interactive ask your questions

CPD module and certificate
Expert guides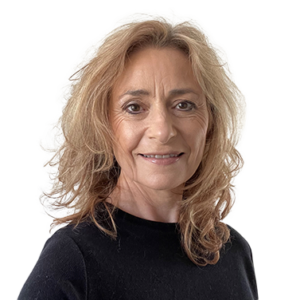 Jane Diggle
Specialist diabetes nurse practitioner, College Lane Surgery, Ackworth, West Yorkshire.
Jane qualified with a BSc (Hons) in Nursing in 1990 (Leeds) and has over 20 years experience working as a practice nurse. She recently took up a new post specialising solely in diabetes within a general practice setting. Jane was appointed Co-Vice Chair of the Primary Care Diabetes Society in 2016 and she is joint Editor-in-Chief for Diabetes and Primary Care Journal.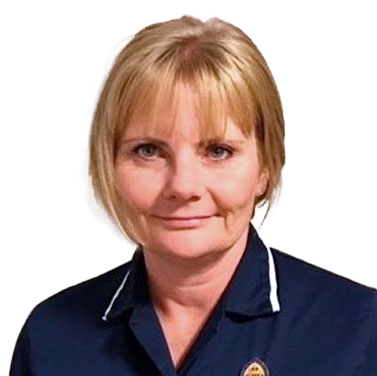 Nicola Milne
PCN DiAST Lead, Brooklands and Northenden. 
PCN, Manchester University Foundation Trust.
Nicola has worked specifically in diabetes care for over 20 years, initially for 16 years as a practice nurse with a special interest in diabetes and more recently as a primary care diabetes specialist nurse. She is a member of the Diabetes UK Council of Healthcare Professionals and a committee member of the Primary Care Diabetes Society.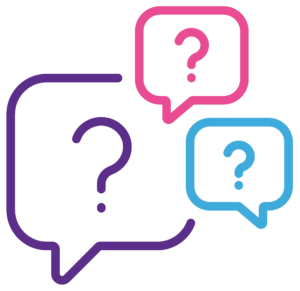 Ask your questions
You will have the opportunity to interact and ask questions
| | |
| --- | --- |
| | Prior to the programme – Click here » |
| | Live during the programme |
You must be an Issues & Answers member* to register for webinars, login below:
*If you are not already a member click here to register for FREE.
This content has been restricted to logged in users only. Please
login
to view this content. Tell a colleague
Share this series with your colleagues. Tell colleagues »
This educational programme has been supported by: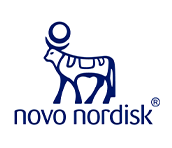 Novo Nordisk has provided sponsorship to Sherborne Gibbs, on behalf of Primary Care Issues and Answers, to fund this educational programme for healthcare professionals. Novo Nordisk has had no involvement in the content or delivery of this programme, which has been overseen independently by a qualified nurse with a specialist interest in diabetes.