An update of the European Society of Cardiology (ESC) Heart Failure Guidelines has recently been published following the results of major new trials that should change the management of patients with heart failure.
Since the 2021 ESC Heart Failure Guidelines were published the EMPEROR-Preserved trial and the DELIVER trial were conducted with the SGLT2 inhibitors empagliflozin and dapagliflozin, respectively. The focused update now recommends an SGLT2 inhibitor (dapagliflozin or empagliflozin) in patients with HFmrEF and HFpEF to reduce the risk of heart failure hospitalisation or cardiovascular death.
In this programme primary care expert Dr Yassir Javaid and his fellow expert cardiologist Dr Ravi Assomull discuss the new guidance in regards to the modern management of heart failure and answer questions such as:
What do the new trial data tell us?
How is this reflected in the update?
How will this impact me in general practice?
In specific, what changes do I need to make to current routine treatment for HFpEF?
What else is new within the guidance?
Your experts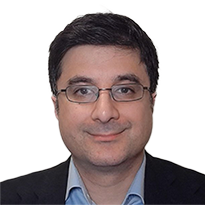 Dr Yassir Javaid
GPwSI Cardiology
.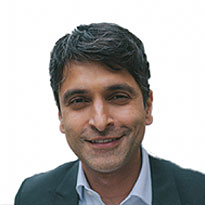 Dr Ravi Assomull

Consultant cardiologist and co-founder, the One Heart Clinic on Harley Street, London.
Watch On Demand
This content has been restricted to logged in users only. Please
login
to view this content.
You must be an Issues & Answers member* to register for this programme, login below:
*If you are not already a member click here to register for FREE.
This educational programme has been supported by:
Boehringer Ingelheim and Lilly Alliance (BI & Lilly Alliance) has provided funding towards this independent Programme. The BI & Lilly Alliance has had no editorial input into or influence on the agenda, content of this meeting including the selection of speakers, presentations, or collateral. The content, opinions and statements made in this programme are those of the presenters and do not necessarily reflect the views of the supporters, editors or editorial board and no liability is accepted for the consequences of any misleading or inaccurate information.