Respiratory disease: Through the generations
Your expert panel for the day
What topics did the programme cover?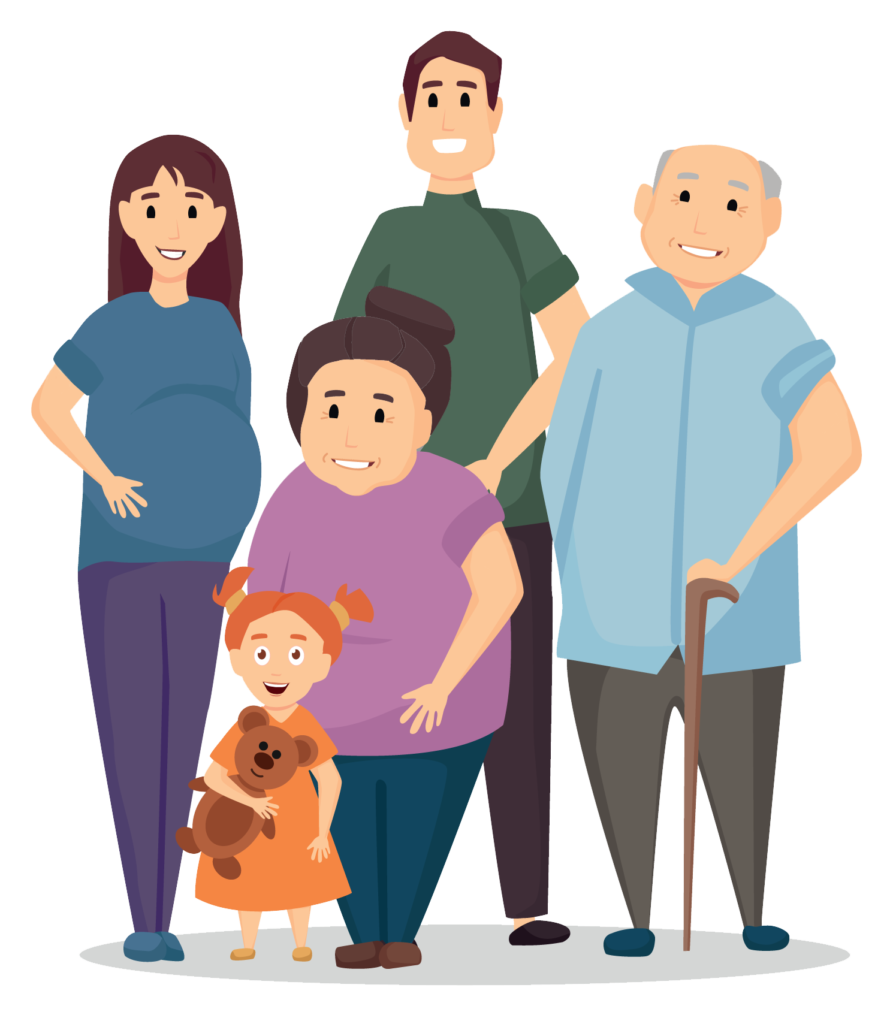 The case-study-led learning followed the Issues & Answers 'patient' family starting with the younger members with paediatric asthma and finishing with the elderly members with co-morbidities, COPD and dementia.
Paediatric asthma
Challenging cases – Pregnancy & breastfeeding plus adolescent asthma
COPD – Diagnosis and management
Elderly with co-morbid complications
Focussing on the challenges and issues faced in general practice while managing these respiratory patients who are at different ages and various stages of respiratory disease.
The agenda
This content has been restricted to logged in users only. Please
login
to view this content.
You must be an Issues & Answers member* to register for the Respiratory Study Day 2023, login below:
*If you are not already a member click here to register for FREE.
This educational programme has been supported by:

Orion Pharma (UK) Ltd have provided a sponsorship grant towards this independent programme. They have had no editorial input into or control over the agenda, content development or choice of speakers, except for the Orion Pharma (UK) Ltd sponsored symposia presentation which has been fully funded and organised by Orion Pharma (UK) Ltd including choice of speaker, content development and all associated materials.
This study day was also partly supported by Clement Clarke

If you would like to see a demonstration video about their A2A™ Spacer please click here>
The A2A™ Spacer is a cost-effective collapsible (pocket-sized when collapsed) valved holding chamber, with increased portability and discreetness. Great for children and patients on the go. It is also anti-viral and anti-bacterial with Silver ion technology that inhibits microbial growth and is shown to be effective against COVID-19.
For more information please contact resp@clement-clarke.com.