Syncope is an important diagnostic dilemma in primary care.
As a result misdiagnosis is common and treatment is misdirected.
To address this important issue the Royal College of General Practitioners (RCGP) has created…
About the programme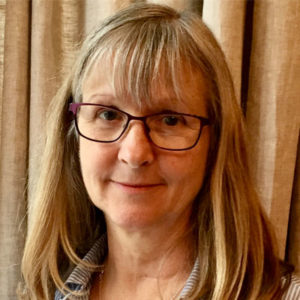 DR LESLEY KAVI
VISITING PROFESSOR, BIRMINGHAM CITY UNIVERSITY. RCGP SYNCOPE CLINICAL CHAMPION. TRUSTEE AND CHAIR, PoTS UK
As part of the Syncope Spotlight project Dr Lesley Kavi has been working with the RCGP to build an educational package aimed at GPs in order to make Syncope consultations safer and more comprehensive. During the broadcast she will describe the resources available and how to access them. Her talk will also include the search for an underlying diagnosis, appropriate investigations, syncope red flags and when to refer.