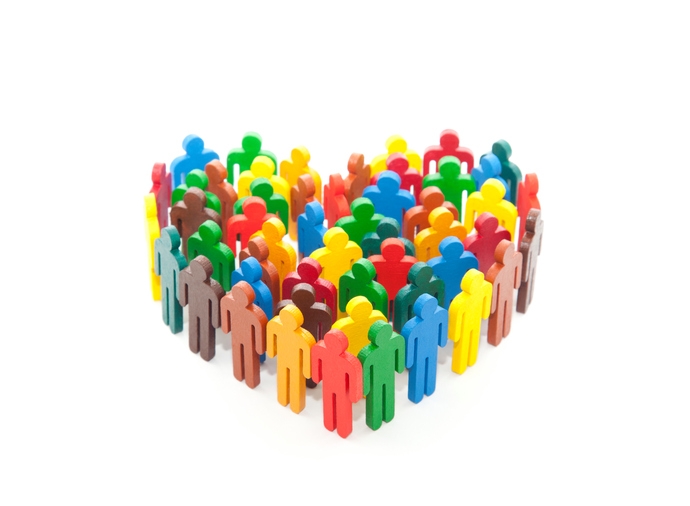 The CRAFT cards are very in-demand from all of our GPs and nurses, as they use them daily as pocket guides and on-the-go memory joggers.
What sets would assist you in daily practice?
We are always looking at how we can create useful and helpful sets for health care professionals across all disciplines so please do let us know your thoughts and we will work with you to make that a reality.
We work with the pharmaceutical industry to develop and produce these sets so we can give them away FREE OF CHARGE to our members. If you would like to find out more about supporting or sponsoring a set of cards then please contact Jane Boyle, UK Programme Director to find out more: