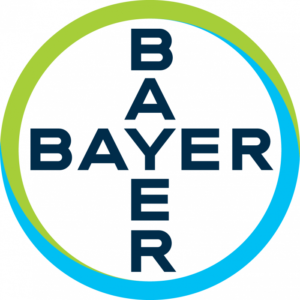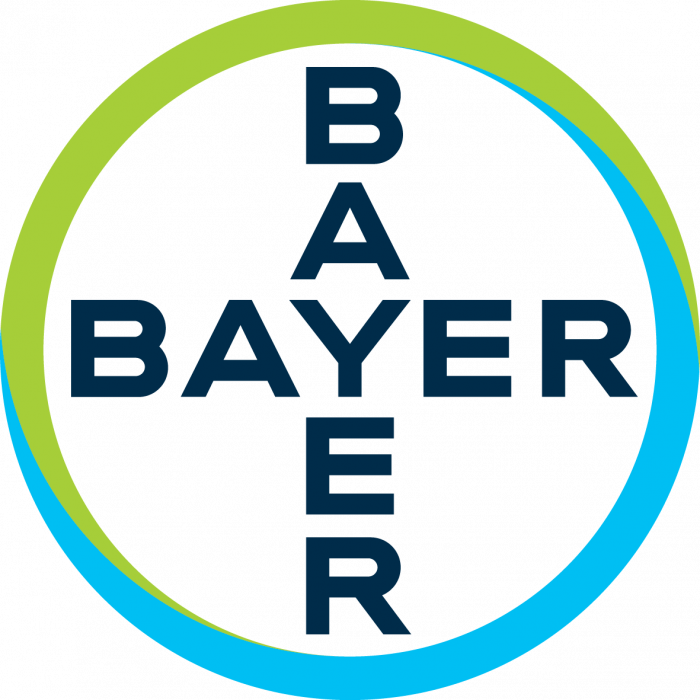 Session Abstract
Bayer's sponsored symposium 'Managing patients with NVAF and those with VTE in primary care' will take place at 11:30 – 12:15 on Tuesday 20th June.
In this session, Professor Ahmet Fuat (GP, GP Appraiser and GPSI Cardiology, and Honorary Professor of Primary Care Cardiology at Durham University) will be discussing the management of NVAF and VTE, with a specific focus on DVT. The increased risk of stroke in patients with NVAF and concomitant diabetes will be discussed. For VTE, risk factors and implications of VTE will be covered. Professor Fuat will also explore current UK best practice guidance, pathways, and clinical trial data on anticoagulant treatment for the management of NVAF and VTE patients.
Report Adverse Events
Adverse events should be reported.
Reporting forms and information can be found at www.mhra.gov.uk/yellowcard or search MHRA Yellow Card in Google Play or Apple App Store.
Adverse events should also be reported to Bayer plc.
Tel: 0118 206 3500 Fax: 0118 206 3703
Email: pvuk@bayer.com
The promotional symposium has been organised and fully funded by Bayer PLC and is intended for UK health care professionals only.  This promotional symposium will include discussions of Bayer products. Prescribing information and adverse event reporting information will be available at the symposium.
RP-XAR-GB-5006 | February 2023